Especial
ENOTECA 1918 MENU
The Enoteca 1918 is the symbol of our centenary in the gastronomic world.
The legacy of history, culture, experience, but above all the PASSION for eating and drinking well!
It is an art that our family has transmitted from generation to generation and we want to continue and share with you in a unique and special environment.
In our card we offer you a careful selection of Starters and Tapas, Suggestions to share, Main Dishes, and the incorporation of Vegan Plates so that you feel cared and at ease in which we want your home to be as well.
Buon appetito!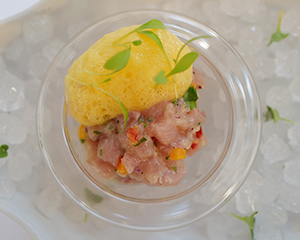 1. TAPAS AND STARTERS
Starters and gourmet tapas to start with a true Gastronomic experience.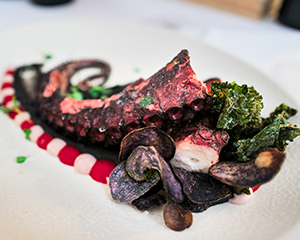 2. SUGGESTIONS
Here our personalized dishes come into play: Main, For Share, Chef's suggestions and Vegan dishes.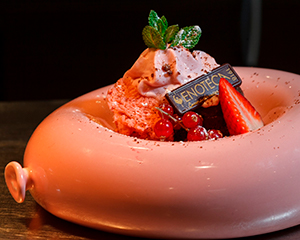 3. DESSERTS
Who can resist a delicious homemade dessert made with care and affection? Finish with a good dessert is to feed the soul and be happier!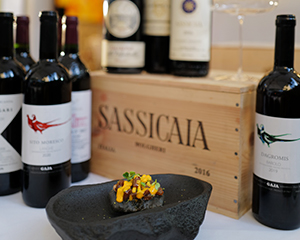 4. WINES
Wine is the essence of Enoteca. We accompany you to discover the secrets and to understand the characteristics of this fascinating world of wine.
Tapas & Appetizers, Plates to share
Desserts
Beers
White Vermouth
Soda
Appetizers
Red Vermouth
Address
Carrer de la Fàbrica, 3
07013 – Palma de Mallorca